BitDefender Antivirus Plus v10
10
Paranoid Plus!
Today we'll be taking a look at Bitdefender Antivirus. Despite the common gray and black theme that security software has begun using as of late, Bitdefender has some extra security features that might make it spiffy-er than the rest.
Bitdefender Antivirus Plus 2015 comes with standard scan features. Quick and System scans can be initiated manually or scheduled. Scheduling a scan also allows some customization. You may include specific drives or folders, and select how much resource intensive it will be (among other things). Rescue Mode is a neat form of scanning that forces your computer to reboot and then runs outside of the operating system, before loading Windows. This allows for a more in-depth scan and is unaffected by malware that runs in Windows.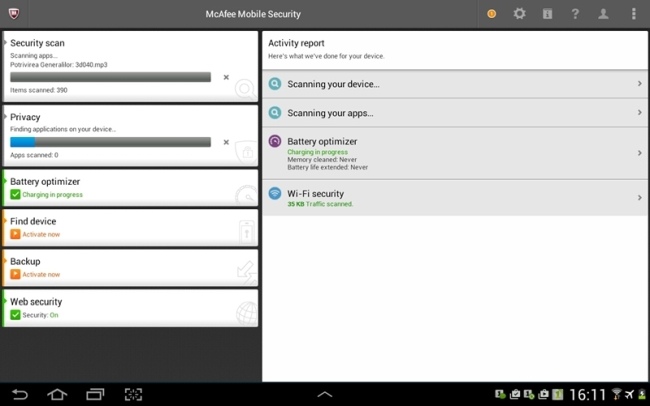 Security First
Web Protection is available through a search adviser, protection from accessing potential harmful sites and a whitelist. It can also run a vulnerability scan that identifies vulnerable elements that interact with the network such as internet browsers, messaging apps, Windows account and services such as Java Runtime Environment (which we all now it's kind of shoddy). It then prompts for password changes and software updates depending on the case.
Bitdefender also cares about privacy. You get a standard file shredder which physically removes files instead of just marking them). The main deal here are the Wallet and Safepay. Safepay is a fullscreen browser that allows you to log into sensitive accounts such as your internet banking account. It features an onscreen keyboard that renders keyloggers useless and also blocks the Print Screen function. While Safepay is on screen, you cannot switch to any other application. The Wallet records and manages log in information such as Identity, website log ins, bank card data, e-mail credentials and more, all under a master password.
What's more, Bitdefender Antivirus has an array of optimizing tools that deal with the registry, file duplicates, startup optimization and other kinds.
Besides everything, you can let Bitdefender Antivirus to run on autopilot. While on autopilot, Bitdefender will adapt your computer resources dynamically depending on the type tasks that you are running. Alternatively, you can switch it off and select a type of behavior that is tailored for playing video games, watching movies or working.
The application is supple and runs smoothly. The interface is generally well designed while the dashboard contains often used features such as a quick scan, Safepay and one-click optimization.
The trial period runs for 30 days and you can purchase a year's license for about $40, whereas buying for two or three years brings lower rates as well as for buying for three, five or ten computers. The sweetest deal is 3 licenses for one year at $30.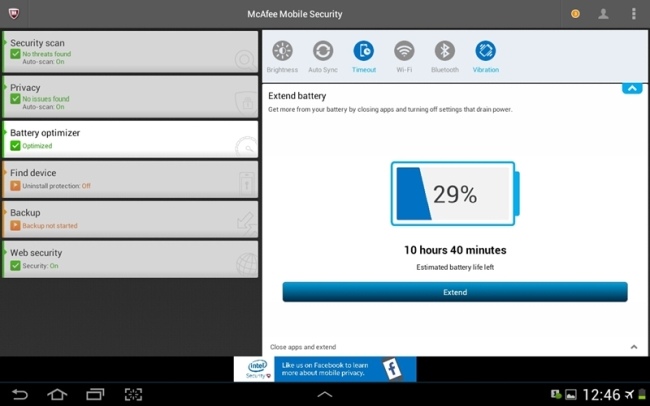 Features
Scheduled antivirus scan
Custom scan
Boot-time scan
Web browsing protection
Vulnerability detection
Permanent file removal
Account and personal data manager
Dedicated secure browser
Disk defragmenter and registry cleaner
Startup optimization
General performance optimization
Pros
Great web privacy tools
Well made interface
Good price for 3 licenses
Cons
Can exhibit some weird interface glitches before the first reboot
Has some bait inaccessible functions that only work with other Bitdefender products
Conclusion
Bitdefender Antivirus Plus 2015 is a well rounded package that protects your online activity fairly thoroughly besides having good virus scanning options. Coupled with an array of memory and resource optimization this package might appeal to a broad market of home users considering the low price for 3 computers.
RELATED PROGRAMS
Our Recommendations
---
---
---
---